Profile

The Incredible, Edible Eames
This journal should be viewed with discretion.
Free Account
Created on 2011-12-22 04:11:17 (#1181167), last updated 2012-06-05 (276 weeks ago)
2,854 comments received, 2,168 comments posted
41 Journal Entries, 120 Tags, 1 Memory, 15 Icons

About

Mini Bio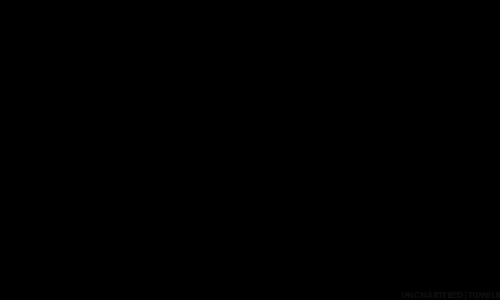 "Am I boring you? I was telling you my story. I guess it wasn't to your liking."
"If you're going to perform inception you need imagination."
"Damn. I really thought we had it this time."





Forger, thief, con man. A versatile character indeed. Are his skills taught or learned? Were they a necessity or a lark? Is he just good at combat or was he trained? Can he even do any of that in real life? Eames wants to leave you with more questions rather than answers.

Mun and muse are over 18.
profile graphic by
unknowntotem

People
[View Entries]

Communities
[View entries]

Member Of (5):

Subscriptions (5):

Administrator Of (1):

Feeds
[View Entries]

Subscriptions (0)

Linking
To link to this user, copy this code:
On Dreamwidth:
Elsewhere: